Kazi Mannan, a Pakistani national who built anchorage in the United States and fed the poor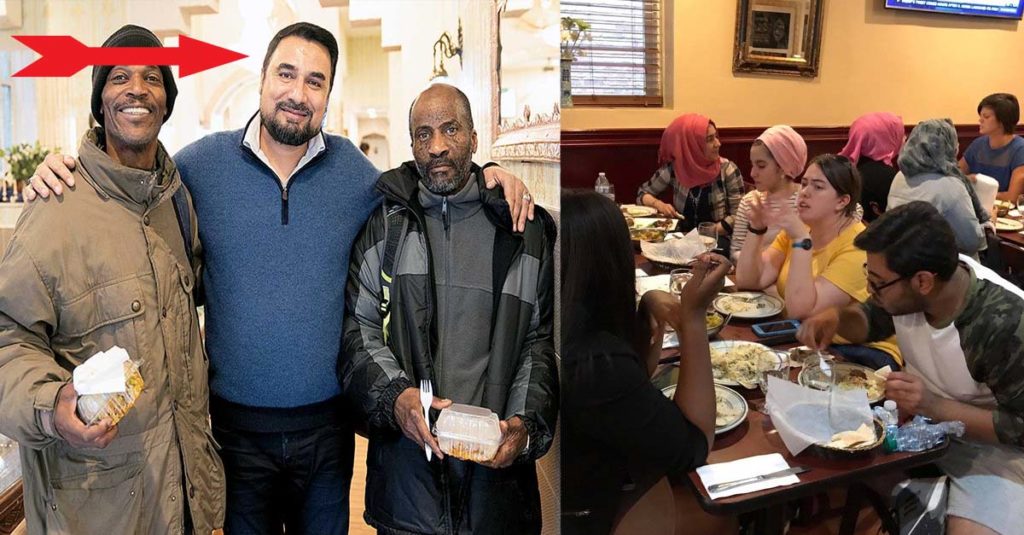 The restaurant, located a few blocks from the White House in Washington, D.C., is run by Kazi Mannan, a Pakistani national who provides food to homeless Americans, regardless of race or religion.
[quads id=6]
Kazi Mannan has been arranging this for many years, but now the reason for his generosity is that he has not backed down from helping the homeless even during Corona, and he has continued to do so. Self-help basis, he has fed countless free meals so far.
Kazi Mannan says that when he took over the restaurant, he promised Allah that he would make it an anchorage soon. He said, the anchorage is a special tradition of Muslims, so the same philosophy was in my mind.