Tik Tok star Jannat Mirza's great dance at the wedding
Jannat Mirza has become the most followed personality on Tik Tok App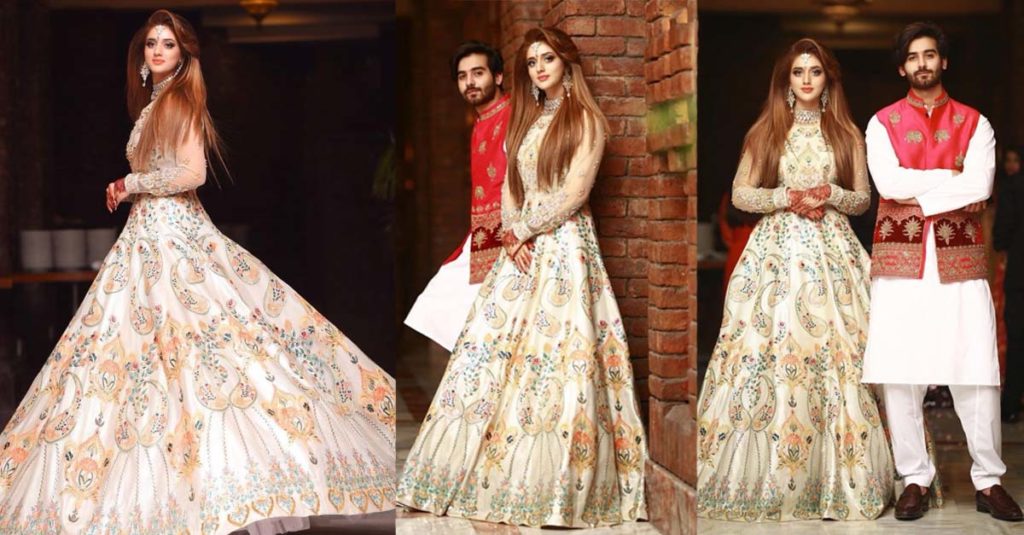 The number of followers on Jannat Mirza's Tik Tok has increased to more than 11 million.
Some time ago, Janat Mirza became the victim of controversy when she called Pakistanis mentally ill in a video message and said she would leave Pakistan and live in Japan forever.
[quads id=6]
Later, Janat Mirza denied her own statement that she was not leaving Pakistan forever. Instead, she will stay in Japan for a while to shoot one of her projects.
Jannat Mirza is currently busy shooting for her upcoming film. She has not yet named the film.
A few days ago, Jannat Mirza uploaded a video of her cousin's Mehndi on her Tik Tok account.
In this video, Jannat Mirza can be seen dancing to an Indian song with one of her boy cousins.
You can see the video and photos of Jannat Mirza's dance below.